We are an awesome
TEAM
AIphotonics is founded in 2018 by a group of pioneers and experts in 3D photography, optoelectronic technology, and artificial intelligence from academia and industry.
Our mission is to create revolutionary 3D sensing solutions by applying artificial intelligence(AI) and advanced optoelectronic technologies. We combine innovative approaches to 3D photography and LiDAR scanning to provide a highly realistic virtual reality for different application scenarios. With the collected data from our Lidar sensor, and integrated with our 5G technology and AI systems, we can bring affordable and tailor-made solutions to the industry.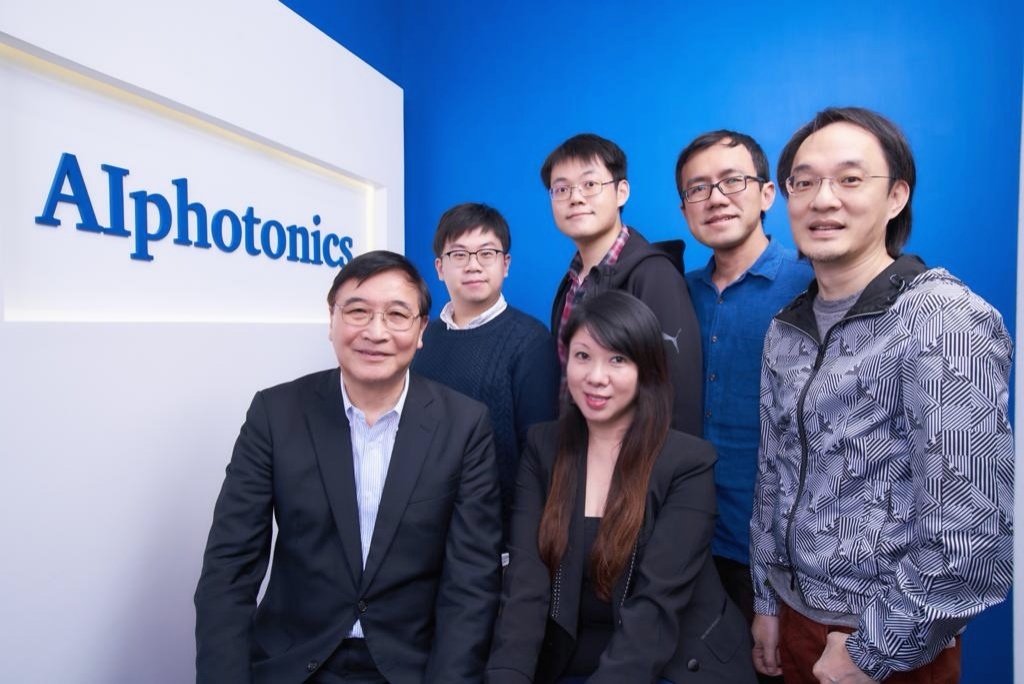 Equipped with cutting edge AI and LiDAR technology and leveraging our extensive industry and academic experience, AIphotonics have been providing professional 3D sensing solutions to our clients across Hong Kong, including
Government,
Multinational Corporation,
Institutions,
NGO.
---
Meet our team of highly-experienced 3D professionals
Our LiDAR Solution can be customized for handling different kind of venue like Heritage, Shopping Mall, Country Park and Construction Sites.
You may have a Digital Twin of any place, valuable objects for precise archive interior and avaluable
3D Virtual Tour via Laser Scans !
3D Virtual Tour via 3D Imaging !
IoT Solutions
3D LiDAR Solution
Photogrammetry
Laser Photonics
5G Networks
---
Our Team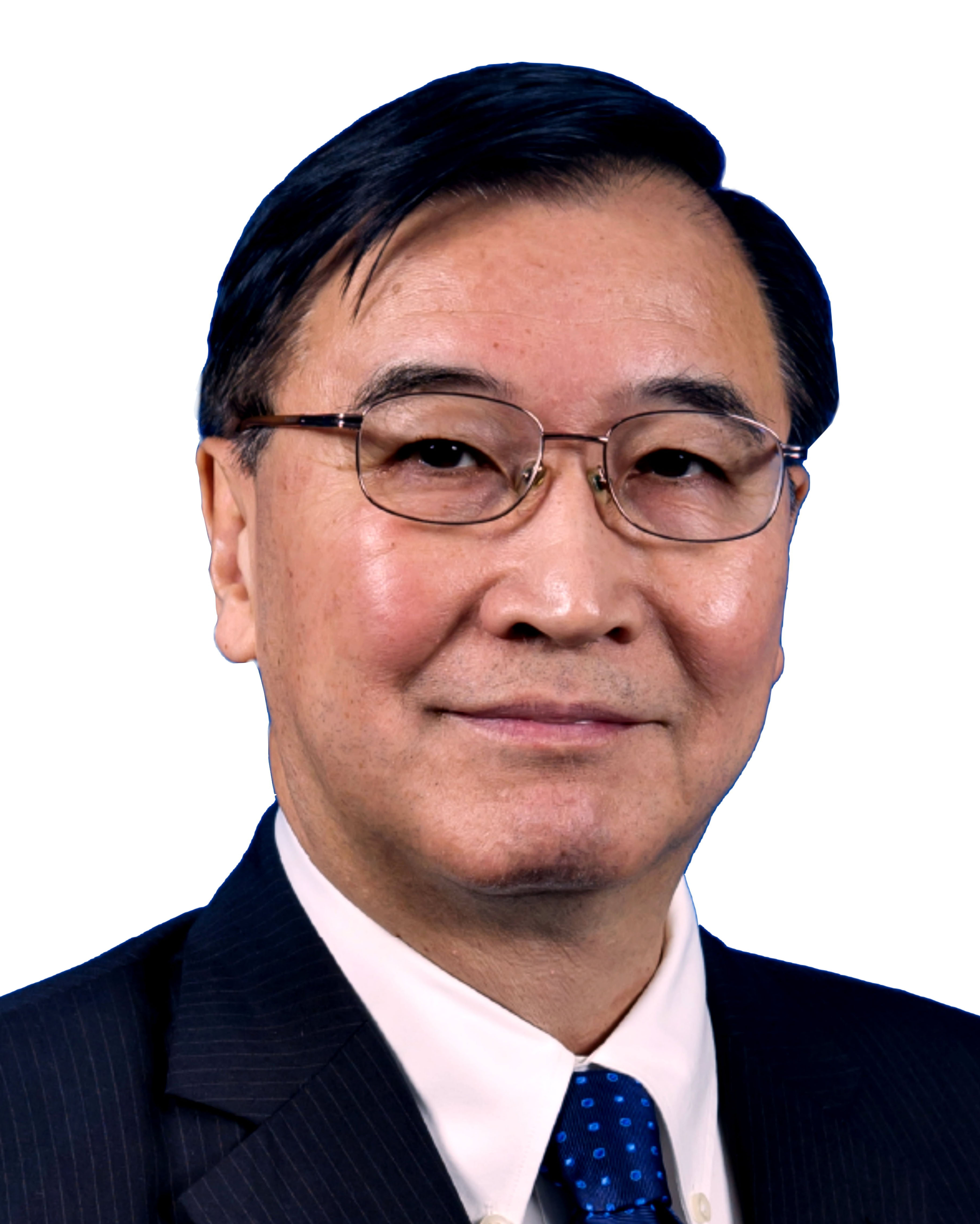 Nim Cheung
Managing Director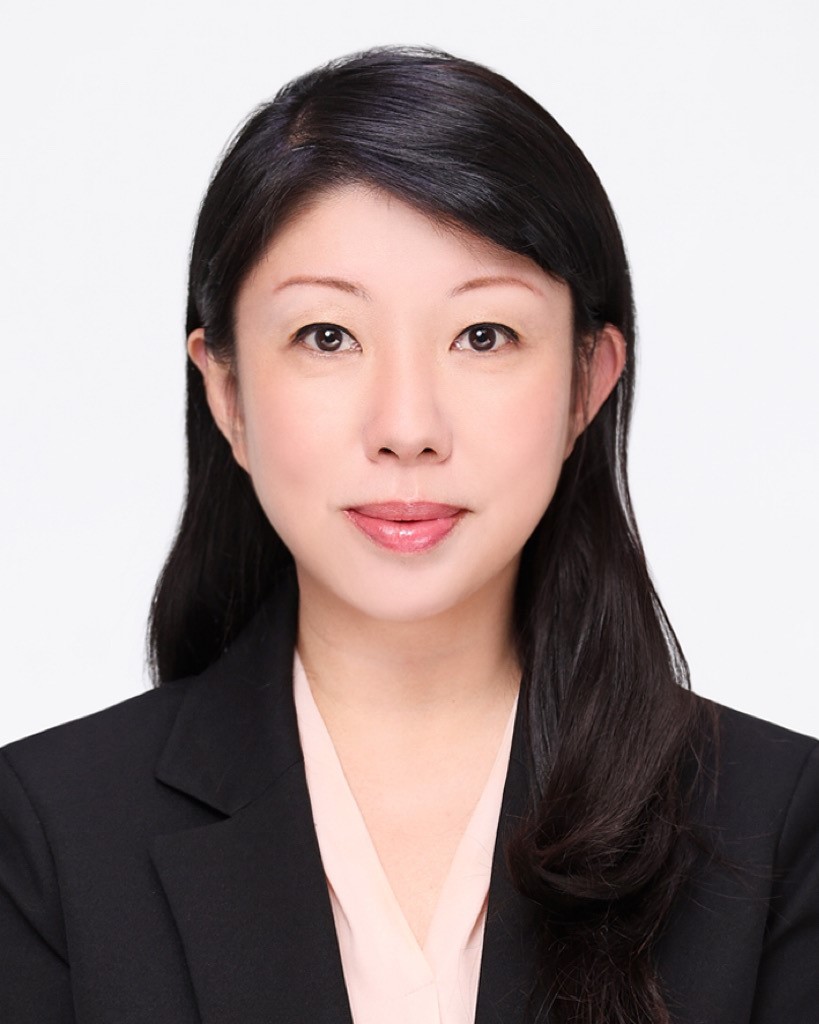 Rica Fan
Director
Anthony Ng
Mechanical Engineer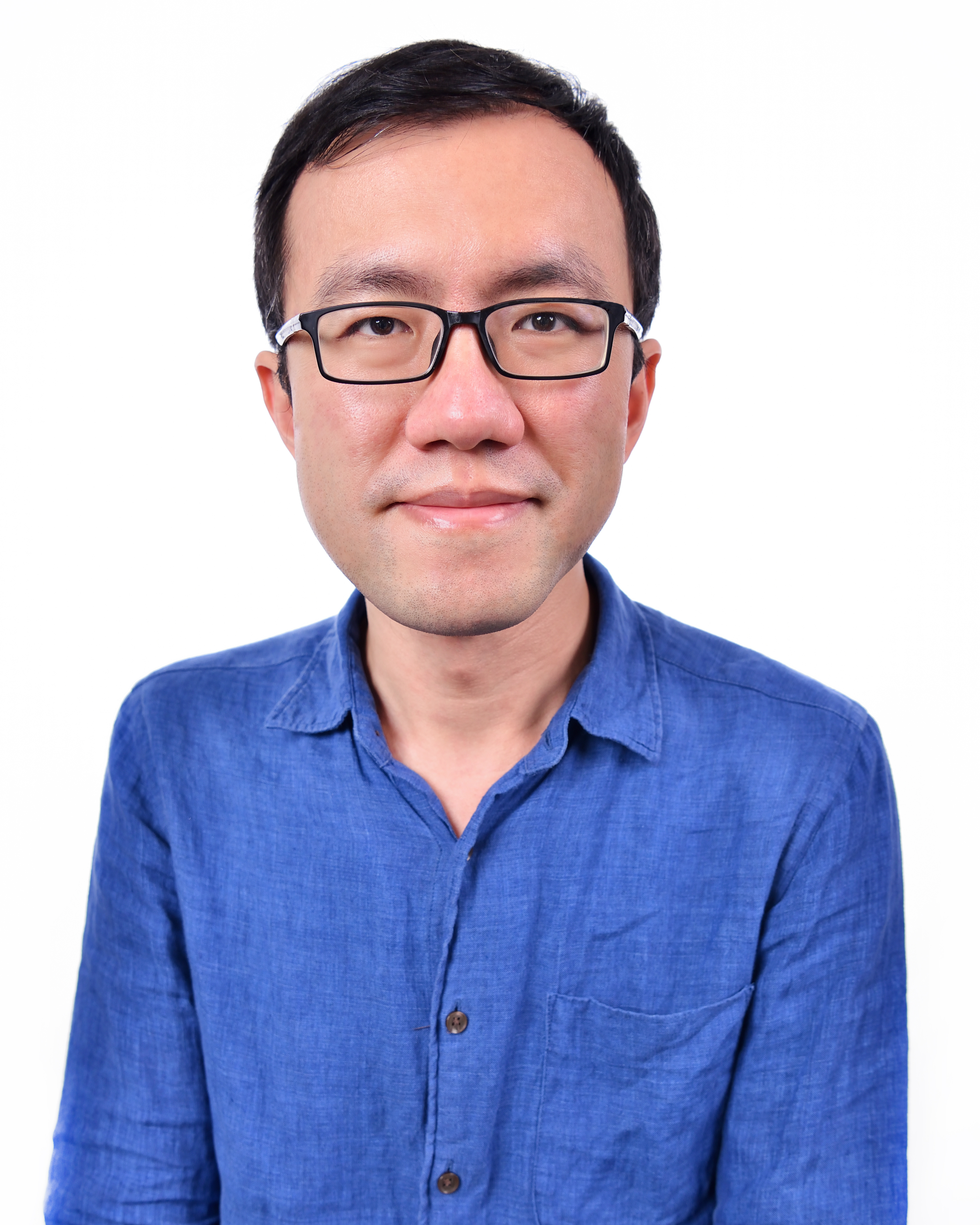 Gary Lam
Computer Vision Engineer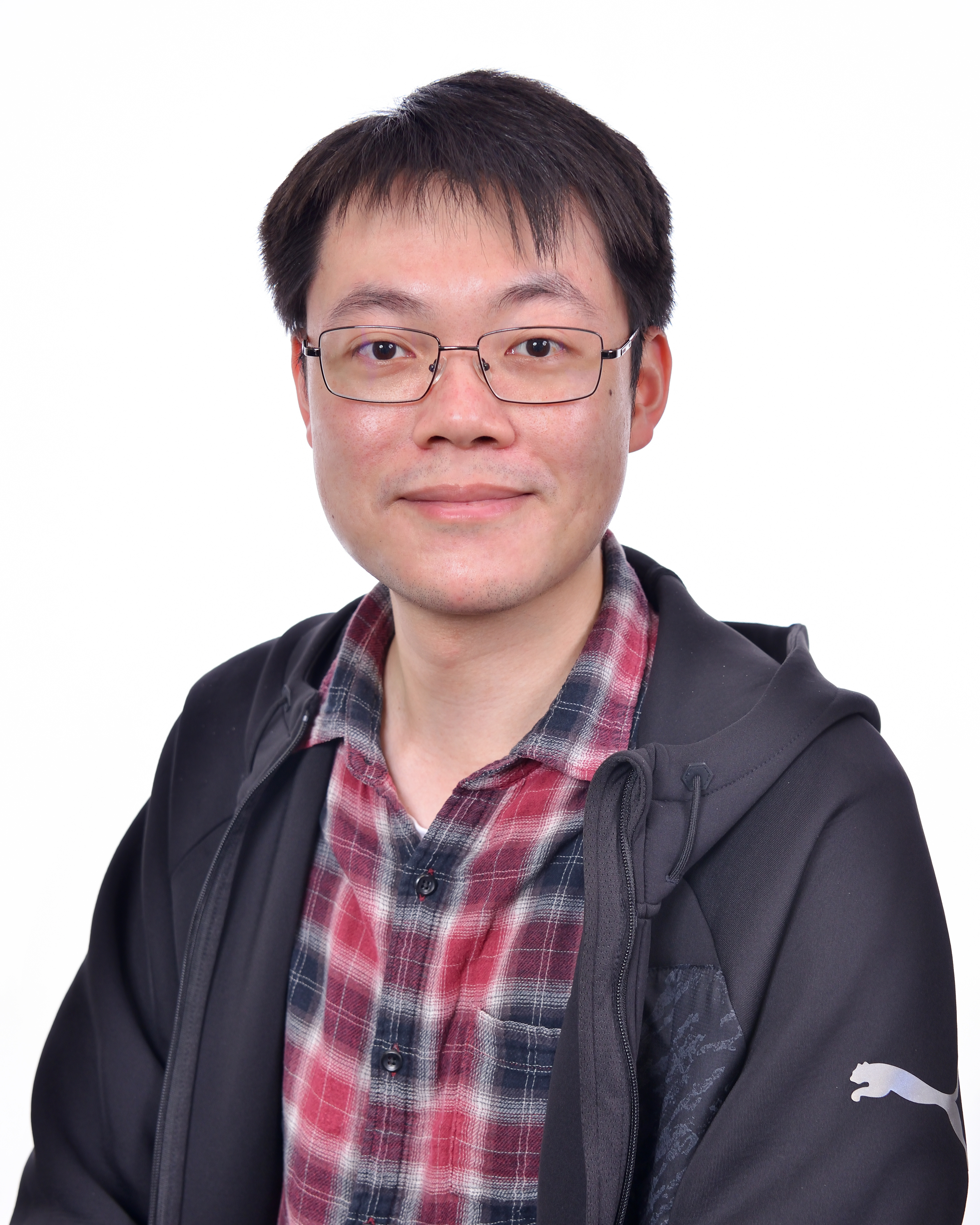 Michael Chan
Machine Learning Engineer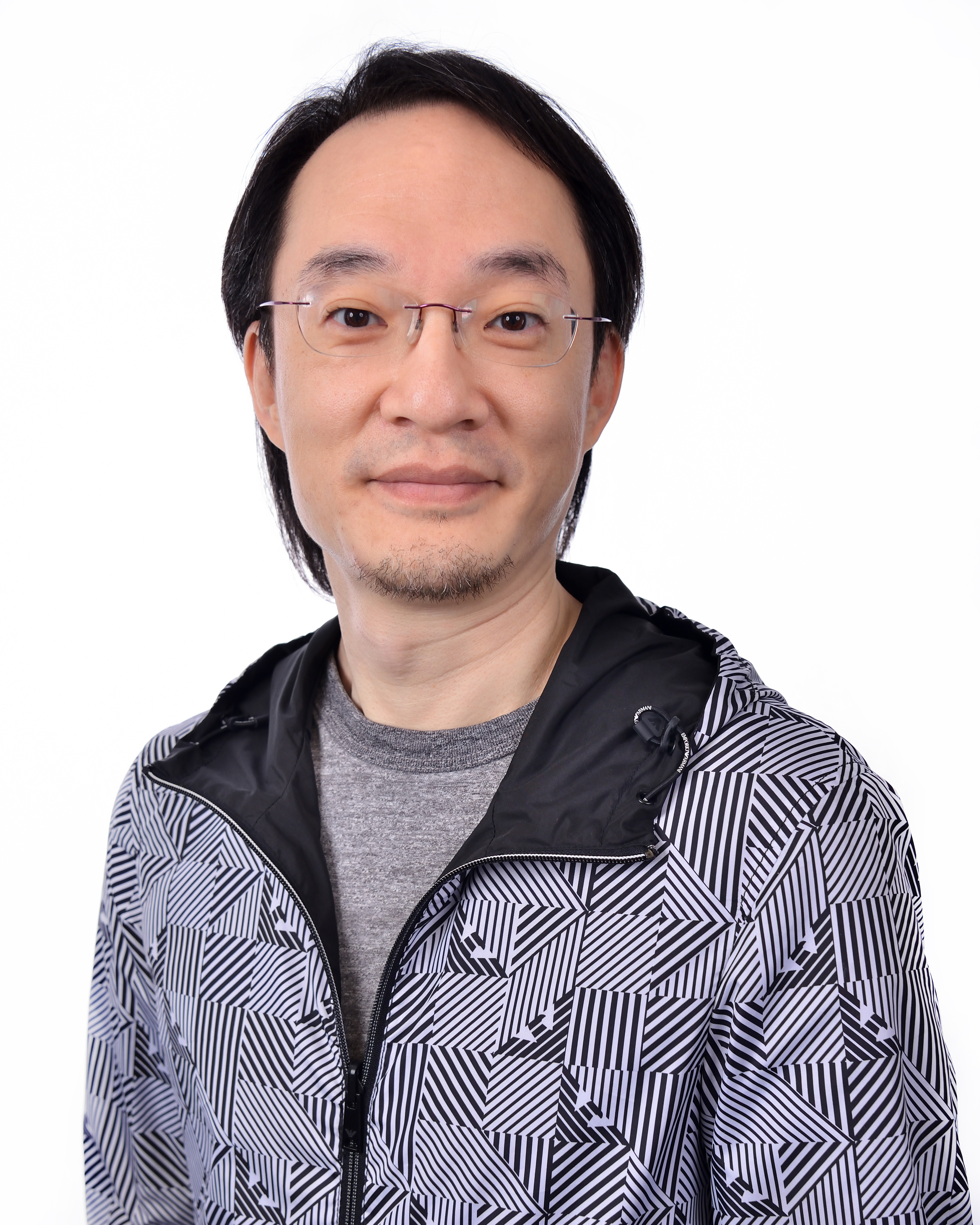 Winston Sun
Principal Engineer and Consultant
Tom Cheng
Scientific Consultant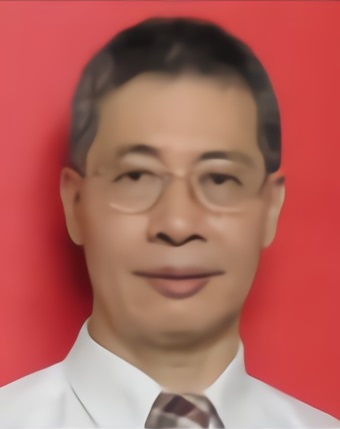 KK Hau
Consultant